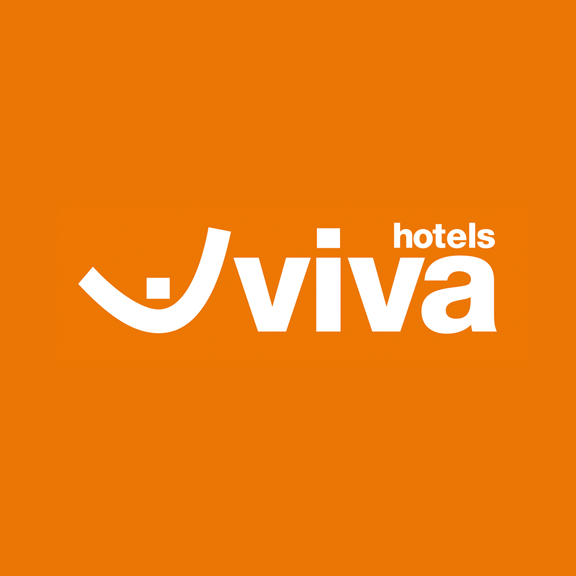 It's still time to enjoy some summer holidays! Wonderful weather, a lot of free space on the beach, and up to 30% off at your VIVA hotel in Majorca.
– Offer valid for bookings and stays until 31st October 2019
– Discount might vary according to hotel, board rate, and room type.
30.00% korting
Geldig tussen 2019-10-02 en 2019-10-31