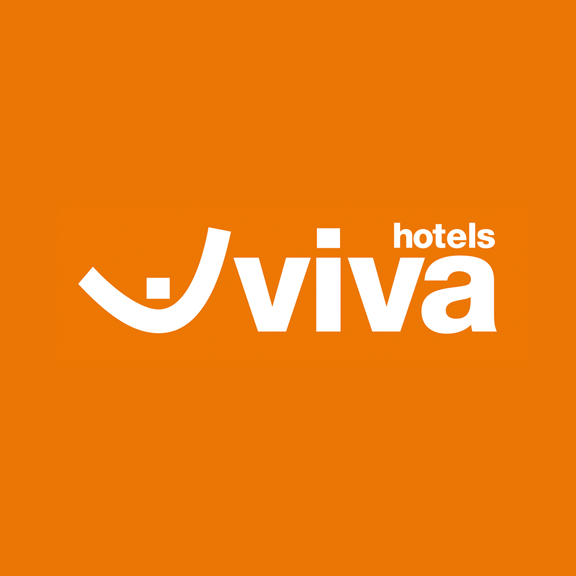 Are you looking for a relaxing and peaceful holiday? Then your search is over book your accommodation at Vanity Suite & Spa or Vanity Golf by Hotels Viva and get 5% discount.
-Booking and stay period is valid throughout the year.
-Offer is valid on participating hotels only- Vanity Suite & Spa, Vanity Golf.
5.00% korting
Gebruik de volgende code: AFFI5.
Geldig tussen 2019-07-09 en 2019-12-31